Hello lovely!     
Get 10 days of FREE workouts delivered to your inbox each morning!
Just pop your details in the box at the side so I know where to send them.
We will be kicking off on
Monday 23rd September
but keep an eye out shortly for your first email which will include all the details to get you started.
What you will get when you join us … 
10 days of FREE online workouts
most people, believe it or not, can find an extra 10 minutes in their day which means you can be more consistent … and get results!
an email from me each morning
with your workout plus a mini wellness challenge
you can do the workouts anywhere
yep, even in your bedroom!
no equipment required
it is a good idea to find a "spot" in the house that you will be comfortable in to set up. This is your space!
checklist
to check off daily when you've done your workout 
me to support you & encourage you the whole way!
10 Day Workout + Wellness Challenge
Daily workouts emailed to your inbox!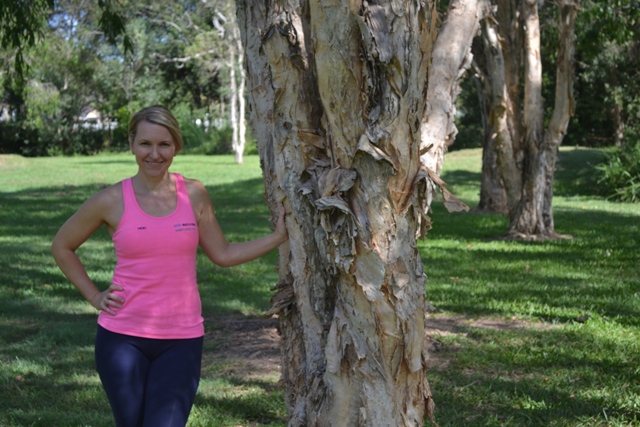 Vicki is a busy mum with 2 teenage children.  She is passionate about providing health & fitness information that is realistic, honest & accessible so that busy women can take control of their health & fitness in the way that works for them. She knows that it is possible to have more energy, feel more confident & improve your health in just a few minutes a day!
Let's do this! I can't wait to get started!!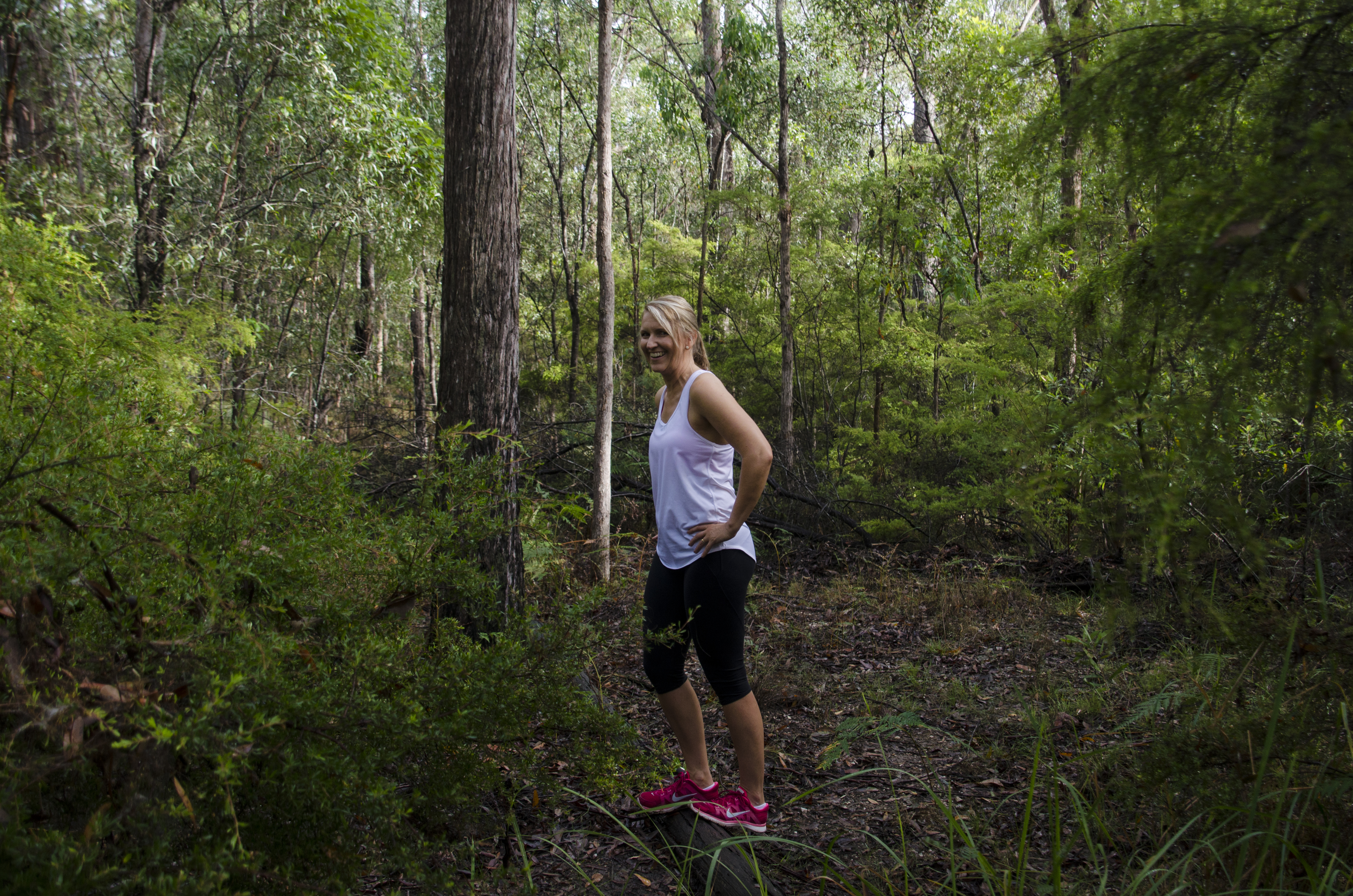 10 Day Workout + Wellness Challenge
Daily workouts emailed to your inbox!
By providing your email address, you will be added to Ascent Health & Fitness' email list to receive regular updates that will include motivation, tips & information that will help you take control of your health & fitness. We will not spam you and you are free to unsubscribe at any time.