Hello lovely!     
Do you feel stressed out & frustrated when you try to do the right thing for your health & fitness only to find out later that you have paid a heap of money for complete rubbish that doesn't even work?
Do you feel confused & annoyed about what to do .. what you "should" be doing or "shouldn't" be doing?
You know that you should be doing something, to move more, to make healthier choices, honestly, you already know what to do … but it's hard! I know that you are sick of trying random remedies, quick fixes & that "one thing" guaranteed to get results .. you just want someone to help you make it work!
I understand the stresses of a busy life. A busy husband, busy kids, not to mention you somewhere down the priority list! I know you are doing an amazing job keeping everyone afloat … but when it comes to your health & fitness, well, you just don't have the time, not to mention you don't really have the mental energy to even bother.
I need to let you know .. It's not too late to start over or to take the next step, to learn & create lasting habits that will benefit you & your family and finally help you take control of your health & fitness.
My Private Coaching is here to help you get the results you want without stressing or obsessing over the latest diet or exercise program.
You will help you learn more about yourself & your body .. you will learn to create some new healthy habits, and give those old, stale routines & beliefs a shake up!
We will work closely together and you will have access to honest and realistic information about what actually works and what doesn't so that you can be fitter, healthier and more confident!   Advice, guidance and support from a women's health & fitness coach who practices what she preaches ( on most days! ).
HOW?
Through my 3 pillar approach which incorporates …
Movement
Work on ways to include movement & exercise that you enjoy & in way that fits in with your lifestyle and gets you the results you want!
Nutrition
No restrictive, boring or strict diet plans .. get back to basics & fill up on whole, fresh, nutritious foods your body will love
Mindset
Get back in touch with your body and feel the confidence in your body return .. along with your energy!
You can get the results you want!
increase your energy & motivation
start to balance out your hormones & stop feeling blah
improve your sleep & wake up feeling refreshed
feel comfortable & confident in your clothes
lose body fat & get leaner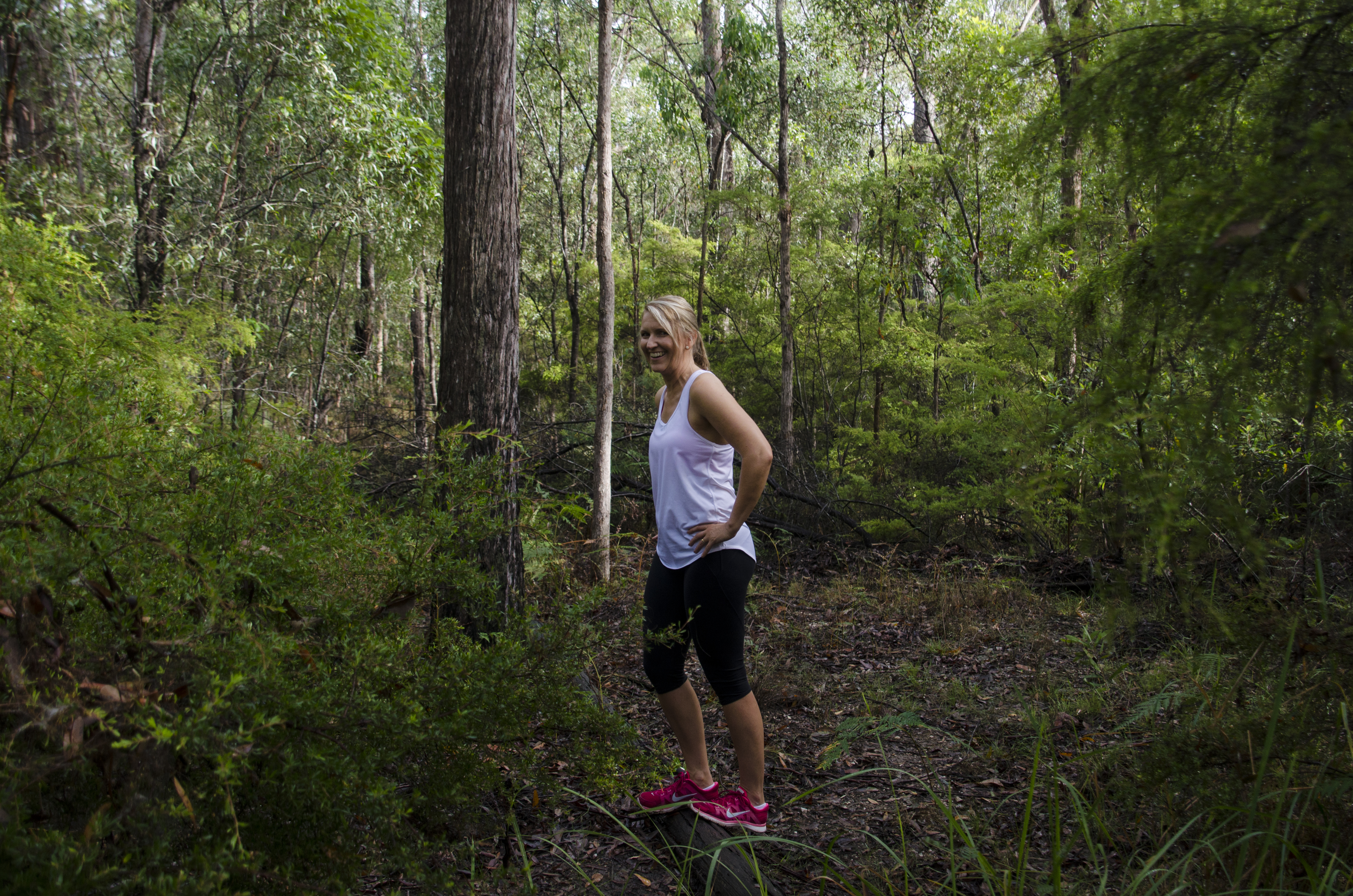 This is not a "challenge". Personally, I don't like challenges because there's an end date that you smash yourself to get to, then it's all over and you wonder what you should do next. Many times it's a backward step!
I will help you to get back on track, move a little more & get the results you want with a healthy meal plan designed by a dietitian to use as a guide & training sessions designed for YOU personally.
Yes, it's all about YOU!
You will be in control of your health & fitness!