When you hear the word "diet" do you cringe and immediately think … deprived of food, boring food, not enough food, hungry all the time?
*Note .. personally I don't like to use the word diet with my clients .. I don't like the negative feelings and thoughts that it brings* moving on …
I have tried a few "diets" that leave you feeling that way too.  Eating the same thing every day, having to weigh everything, measure everything, cut out food groups or search for strange ingredients.  It's really not that enjoyable …
To make matters worse, many diet and exercise programs call for huge amounts of exercise.  I don't know about you, but I don't have time to do 45 – 60 minutes of exercise every day.  Many of have work that takes us out of the home, families to be fed, children to be ferried between school and sporting activities.  Every day activities don't always leave us much time to think, let alone do long workouts.  Sometimes we can swing it, not always.  I am a firm believer of getting your workout done so that you can get on with everything else that you have to do in a day.  Long workouts do not always equal quality workouts.
Whilst I am not a dietician or nutritionist, I do know that you DO NOT have to deprive yourself to get the health & fitness results that you want.
Diets should not stress you, nor leave you deprived
and hungry.
Workouts should not be a form of punishment or a chore.
If you would like to learn how to get the results you want, maybe lose a few kilos while eating the foods you enjoy and not feeling deprived I can help.
I will be here for you as your PT, with loads of honest and practical advice, hints and tips that actually work!
To find out more about working with me to take control of your health & fitness email me vicki@ascenthealthandfitness.com.au or check out my LADIES ONLY semi private PT sessions on Facebook here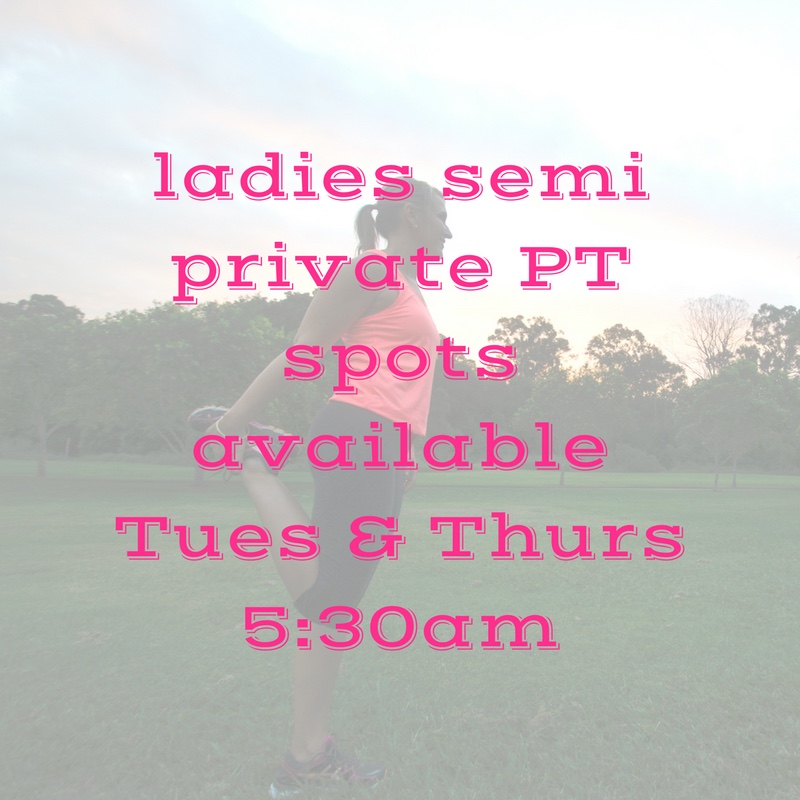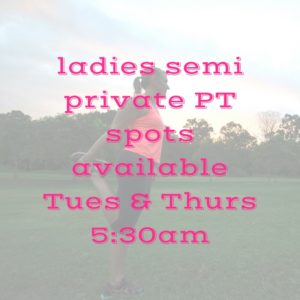 If you want results … I am here to help you get them!