Last week I posted some fitness gift ideas for Christmas … for yourself of course!
After a few more suggestions from clients .. and my daughter, I'm extending the list because one can never have too many options!
Here goes …
FOAM ROLLER
Yes, they can bring a grown woman to tears as she rolls it down her ITB … but they are a great way to help release tight muscles in your back and legs. I love to roll my back and shoulders with mine. You can get one from Kmart that doesn't cost the earth and will do the trick .. and no you don't need to pay more for the knobbly one.
WORKOUT GEAR
One can never have too many options for active wear. I love this tank .. It's going on my wish list!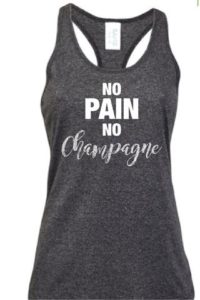 GYM BAG
How are you going to carry all your new fitness gear around if you don't have a gym back … and why would you not want one like this … no it's not a typo!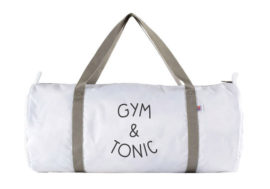 BODY SCRUB
You need to look after your skin too when you are doing all this exercise. I love this body scrub from Frank Body .. it smells delicious! Cleaning the shower after using it though is another story …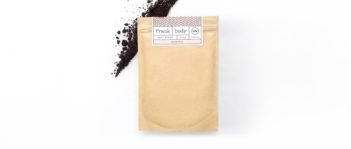 MASSAGE VOUCHER
Hands up who would love a massage? Let me know if you need an amazing place to go to .. the guys I use and who I recommend my clients go to are fabulous!
What's on your Christmas wish list?