Hands up if you've been good and deserve a Christmas gift from Santa this year? Yep, that's right, you have been good!
Next year is going to be the year you take charge of your health & fitness too, isn't it? So, here are a few ideas to motivate and inspire you!
Activity Tracker     It seems that every second person seems to have an activity tracker firmly lodged on their wrist. Some of them look super cute too! I have become a little bit of a believer in the Fitbit or Garmin, or whichever is your thing, because if it gets the wearer moving just that little bit more to hit a step goal then I'm all for it! I'm not going to recommend one over the other because ultimately it comes down to your personal preference and what you want it for and want it to do. This will require shopping around *sigh*. I personally have a Garmin Forerunner 630 which is not an activity tracker, it's a running watch but it does track my daily steps and yes I feel a bit guilty when the number is way too low!!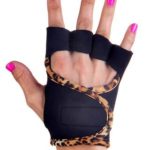 Workout Gloves     Do you wear workout gloves when you train with weights? I like to, I feel like I can hold the weights a bit more securely. I feel like a bad ass too .. well, not really, I'm just a bit of a princess! If you would like to try some out, head over to www.g-loves.com.au for the ones I use.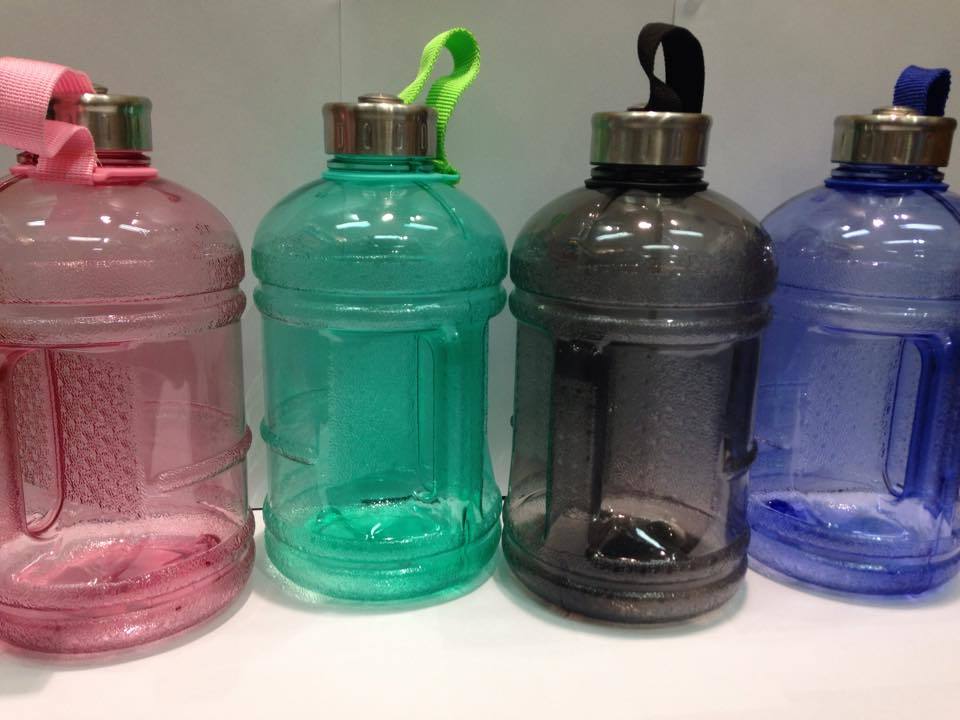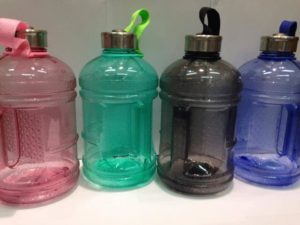 Water bottle     If you are anything like my house, there are water bottles everywhere. Every 6 months or so I go through and do a bit of an edit, tossing out the festy ones. Perfect time now to put it on the list to get a new one in your stocking. My favourite at the moment is this one .. it's huge. Not particularly practical if you have to carry it around all day but it does hold nearly 2l so I know that when I finish the bottle I'm doing OK.
Workout towel     One can never have too many workout towels, or shoes, or bras .. sorry off track. You don't need to pay a fortune for something that you are going to wipe your sweat away unless of course you are happy to pay for one with a name. They do look pretty sometimes too and a bath sheet is really not that practical …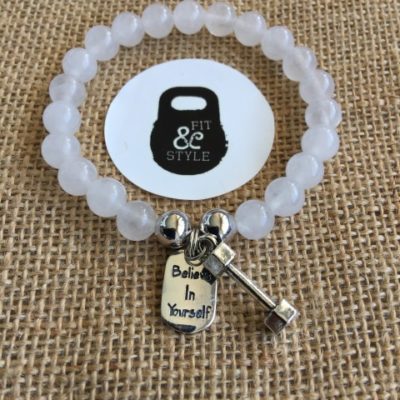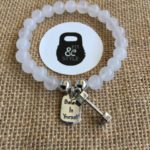 Accessories     Jewellery is always a good option and Fit & Style have some gorgeous accessories that motivate and inspire, so you can wear it all day! The hard part is deciding which one you want …
Of course, the best option to keep you motivated & inspired would be to come and visit me for 1 on 1 Personal Training or Semi Private Group Training. My Christmas present to new clients is a 3PT special … 3 1 on 1 PT sessions. The sessions will be designed specifically for you and your goals, so if you are just starting out it's perfect … or if you want someone to keep you on track over December and January, I'm here for you!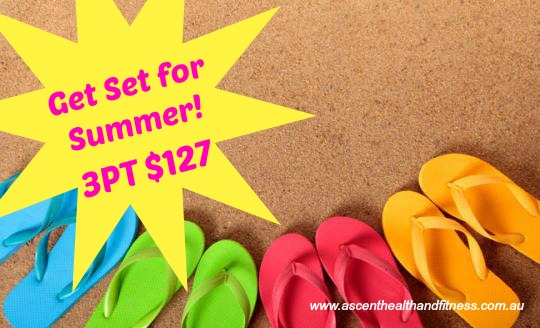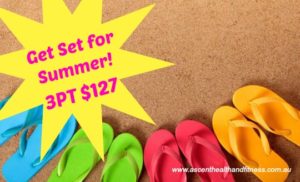 Register here for my subscriber only mail out so that you don't miss out on all the up to date info!